Set yourself up to #win social by optimizing your brand & discoverability
Set up your social media accounts and increase your fans!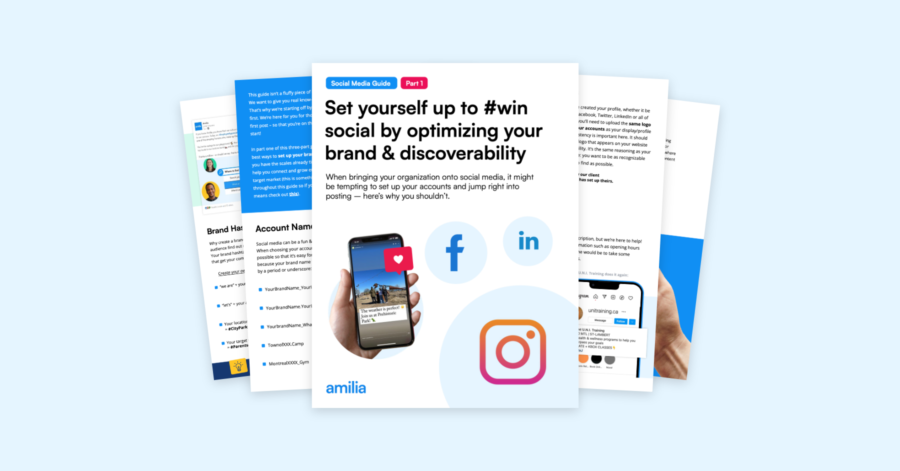 So, you've decided to grow your business on social media! Well, you've come to the right place for guidance.

In part one of our guide, you'll learn how to set up your organization on social to optimize brand awareness and discoverability.

Ready to start getting your social media footing?

Download the guide by filling out our form.
Fill out this quick form to access the guide!